---
---
Located in the heart of Provence South of France, 10 km north-west from Aix-en-Provence in the small village of Eguilles, Domaine Fredavelle spreads over 25 hectares of vines on the famous rose AOP area of Coteaux d'Aix-en-Provence: a family-run vineyard managed by the two associates and wine lovers David Ravel and Olivia Menigoz.
---
---
---
---
Organic certified, the vineyard benefits from an optimal geographical area to produce rosé and white wines rather lively, gourmet and light on minerality, while red wines are supple, round and powerful.
More than 150.000 bottles produced, of which 75 % of rosé. Wines are exclusively distributed in café, hotels, restaurants and wineshops, in France and in some other countries all around the world.
---
---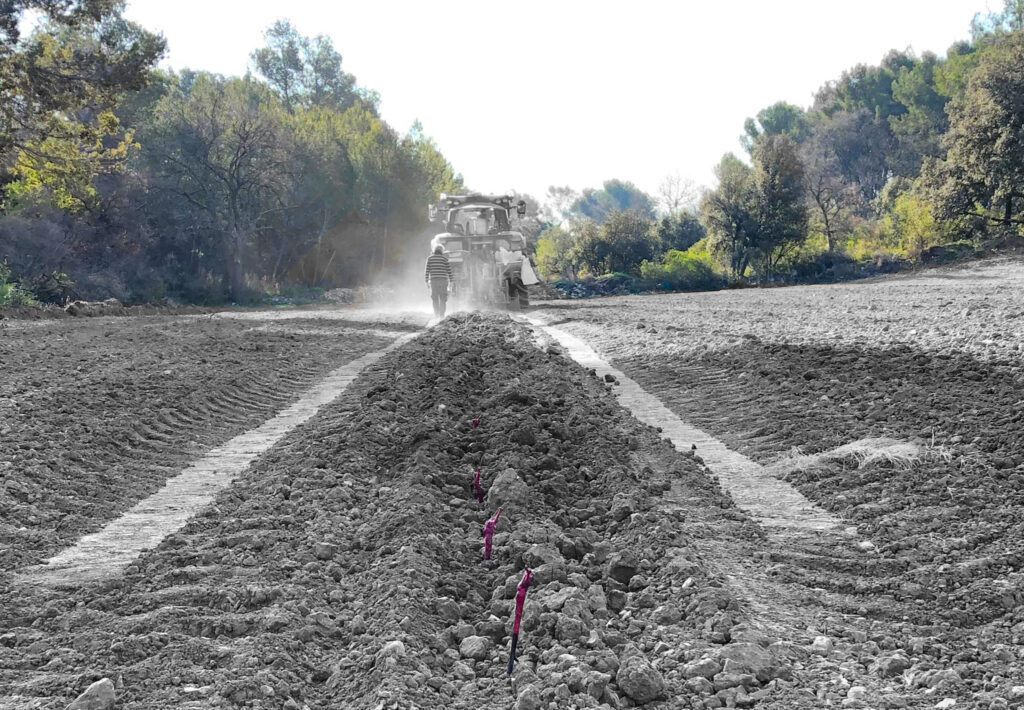 ---
OUR WINES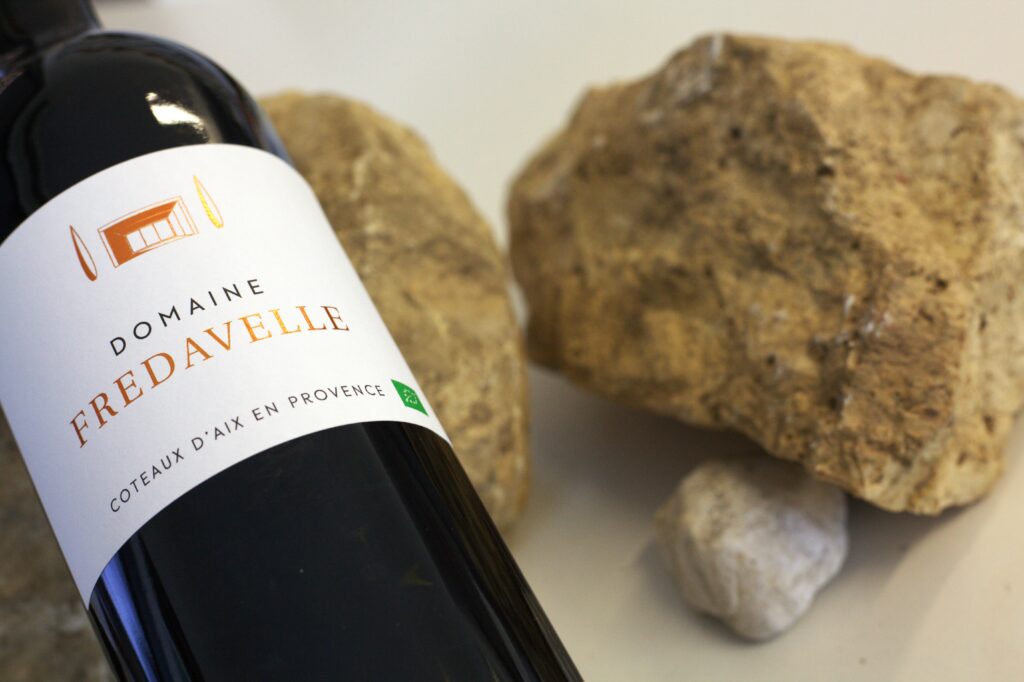 ---
CUVEE DOMAINE
Rosé: Dry rosé wine, very appreciated for its freshness and liveliness which bring out the fruity aromas of the grape; the ultimate summer wine!
DOWNLOAD TECHNICAL SHEET
White: A blend of Provencal grape varieties, very fruity and aromatic. Ideal for aperitif and seafood.
DOWNLOAD TECHNICAL SHEET
Red: Traditional vinification at low temperature in order to extract the best aromas of red fruit for this cuvee which can be enjoyed all year round.
DOWNLOAD TECHNICAL SHEET
---
CUVEE AROMANCE
Rosé: A sophisticated dry wine, with floral notes and exotic fruit aromas. Slight minerality, deliciously tasty and racy.
DOWNLOAD TECHNICAL SHEET
White: Dry wine with a majority of Vementino, an exceptional grape variety in Provence "for those who let it ripen peacefully"; very aromatic bouquets of citrus and white fruits, ideal with fish.
DOWNLOAD TECHNICAL SHEET
Red: A blend of old vines. Powerful and structured on the palate, vinified in a traditional way with aging potential over 5 years.
DOWNLOAD TECHNICAL SHEET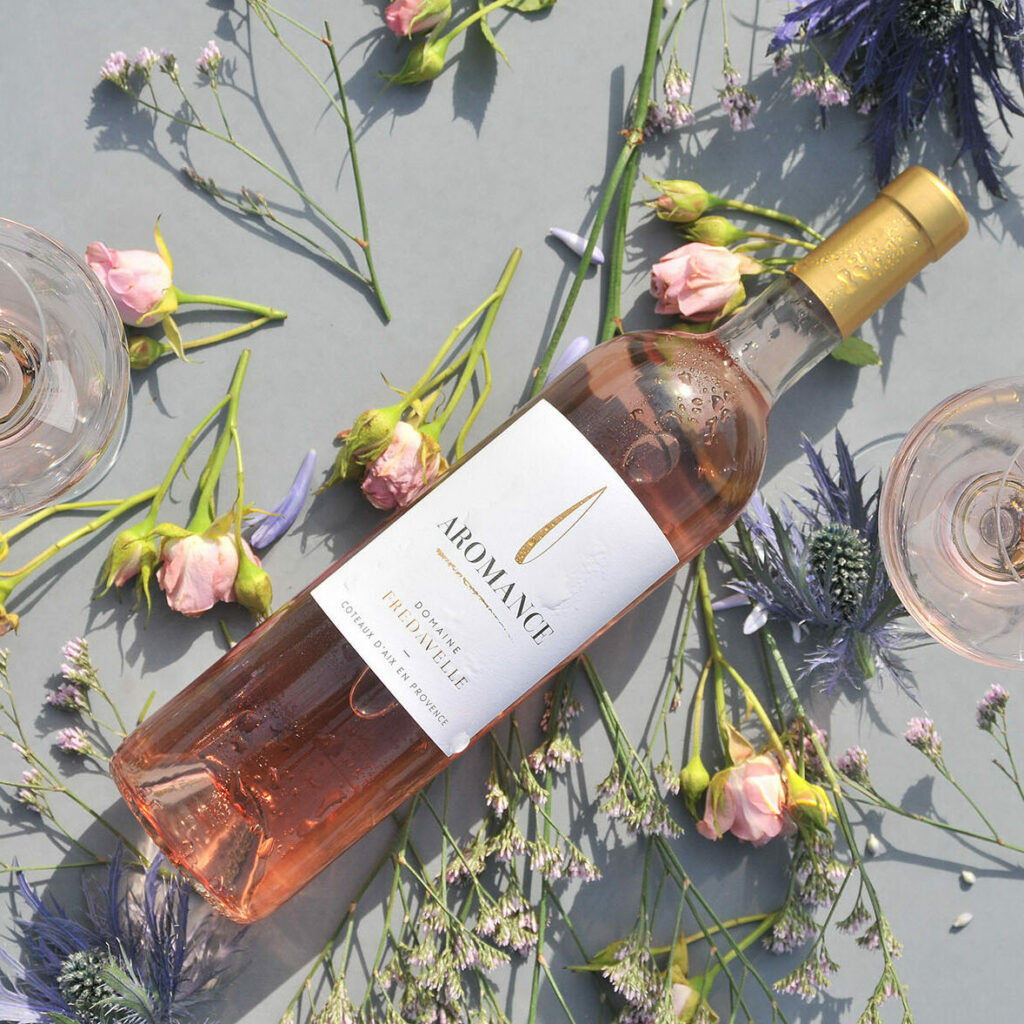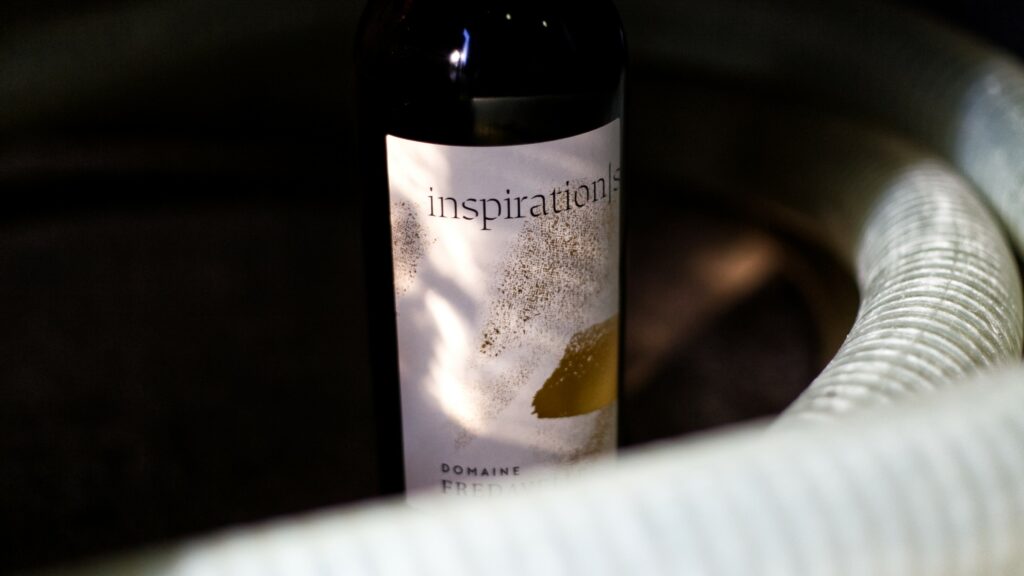 ---
CUVEE INSPIRATION|S
White: Dry, full-bodied, ample and unctuous white wine, vinified and aged in barrels for 6 months in order to keep freshness and fruity aromas.
DOWNLOAD TECHNICAL SHEET
Red: A selection of old vines harvested at optimal maturity. The wine is aged between 12 to 18 months in oak barrels for a good aging capacity.
DOWNLOAD TECHNICAL SHEET
Rosé: Dry, full-bodied, ample and unctuous rosé wine, vinified and aged in barrels for 6 months in order to keep freshness and fruity aromas.
DOWNLOAD TECHNICAL SHEET
---
The Pet'Nat'
100% Grenache.
Explosive nose on the raspberry. Its mouth is fresh and spontaneous. Its fine bubbles bring lightness while keeping a fruity and digestible character. Immediate pleasure guaranteed!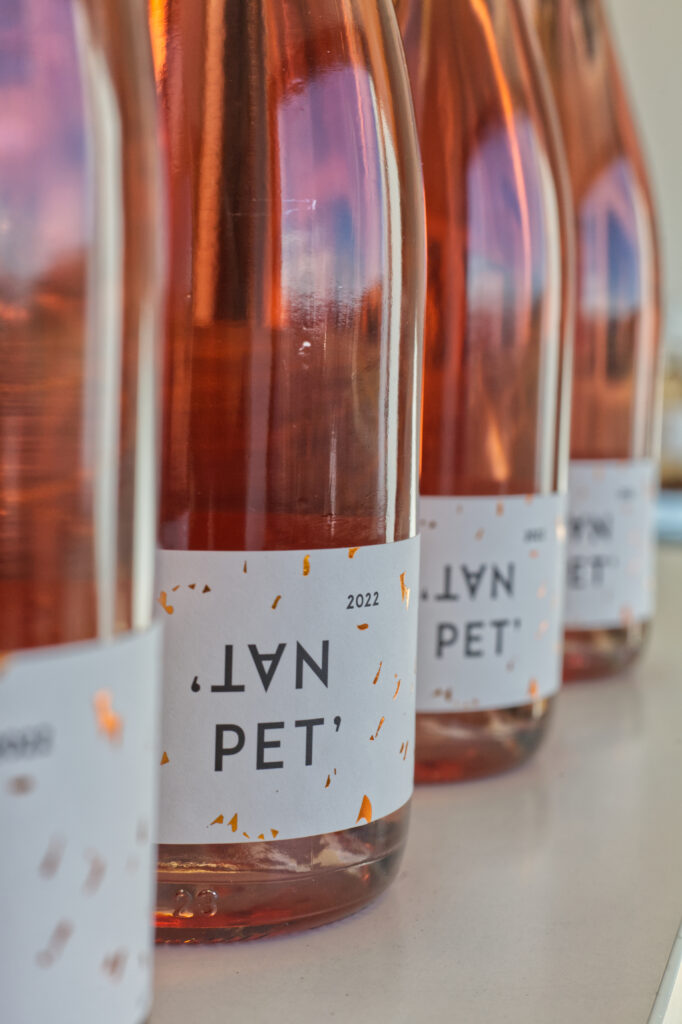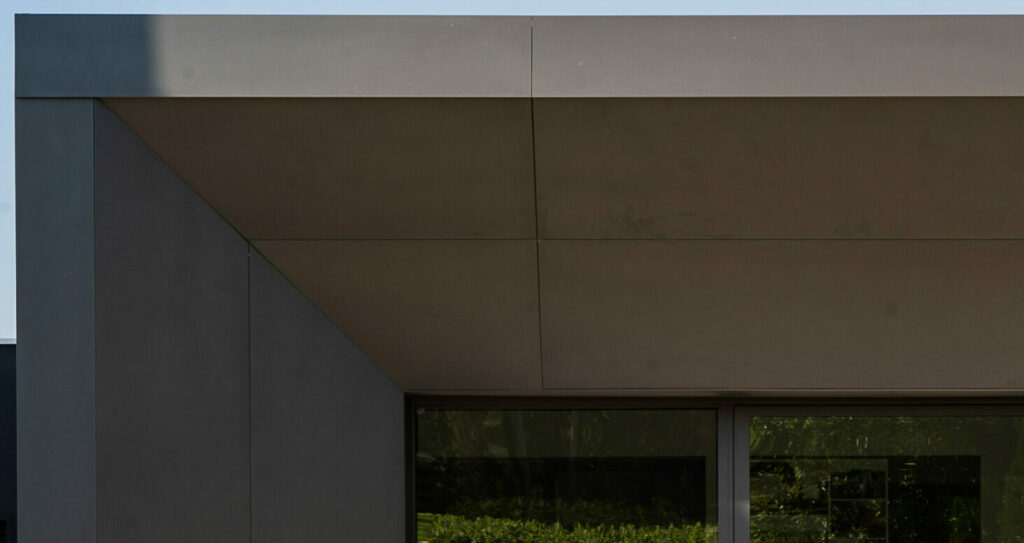 ---
---
---
David Ravel, owner of the vineyard, is the third generation of winemakers in Eguilles (13510,Provence). After studying agronomy in 1999, he started his career as a winemaker when he decided to make wine himself from old vines that belonged to his great grandparents. The grapes were, until then, sold to cooperatives. He started out with 15 hectares and named the vineyard Fredavelle, in tribute to the countryside and where he built his first winemaking structure.
---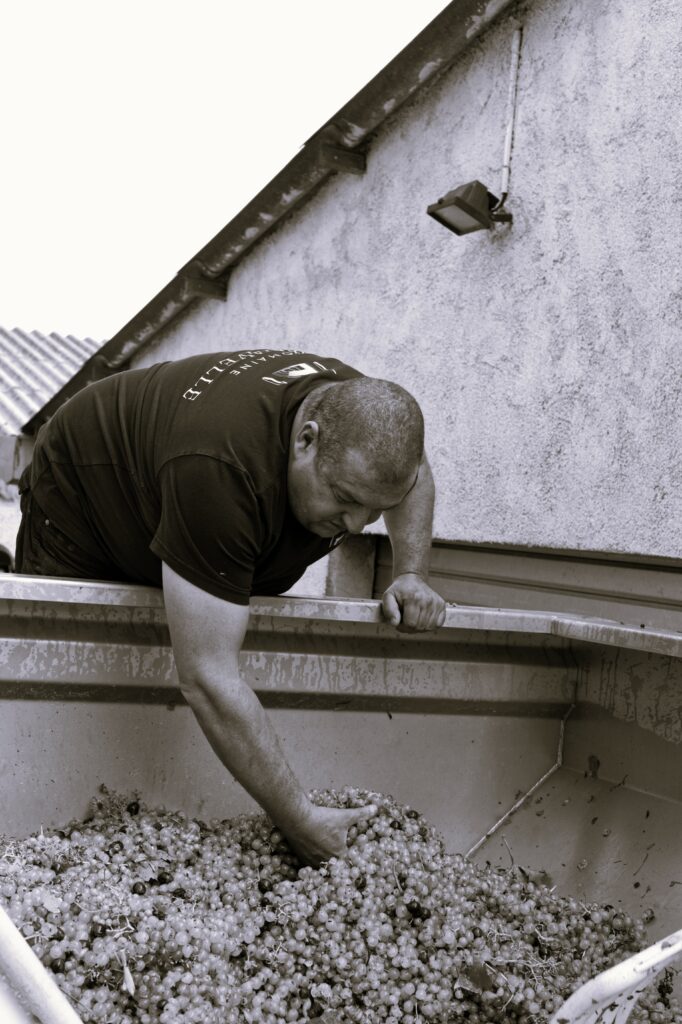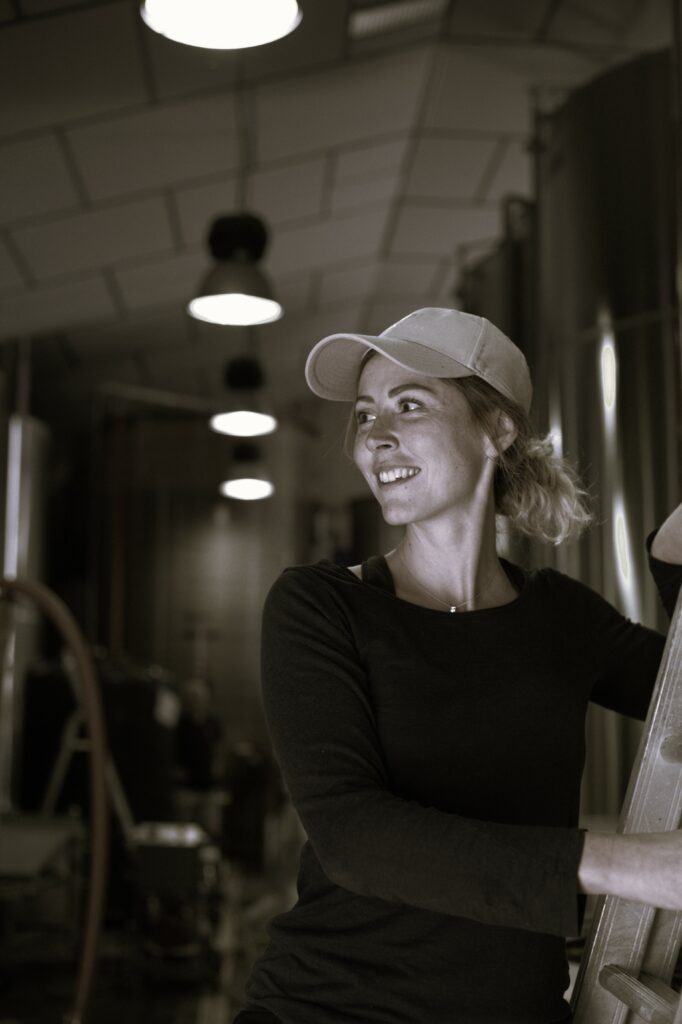 ---
---
Olivia Menigoz met David in 2014 after studying winemaking and oenology. In 2015, they associated and restructured the vineyard, replaced old vines, planted new grape varieties and increased production. They also invested in modern equipment in order to transition into a more sustainable agriculture. In 2019, the conversion process to organic agriculture was applied.
---
---
To this day, the Domaine Fredavelle extends to 25 hectares of AOP coteaux d'Aix en Provence, with 300 altitude. Most vine plots are lined with hedges, surrounded by a preserved ecosystem. David is in charge of the agricultural side of things whereas Olivia oversees the winemaking process during grape harvest.
A multitude of grape varieties are cultivated in order to release a wider range of aromas: Grenache, Syrah, Cabernet-Sauvignon, Carigan, Caladoc and Merlot are used to elaborate reds and rosé wines, Vermentino, Sauvignon Blanc, Ugni Blanc and Viognier for white wines.
---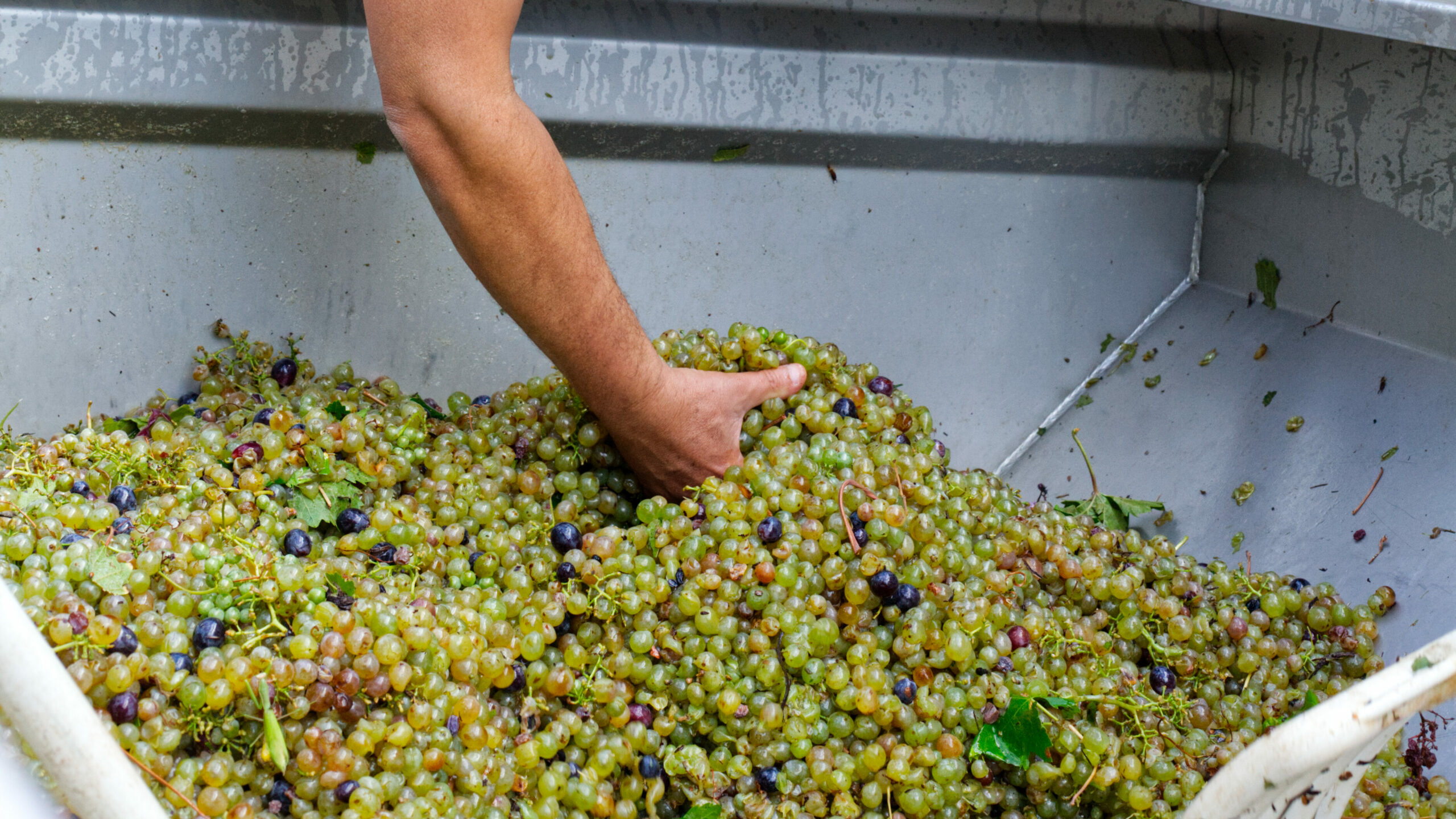 ---
The vineyard has a geographical advantage as open to both sunshine and the Mistral wind. It enjoys a warm and dry climate, typically mediterranean and favorable for a better grape production. As well as its' beneficial environment, the addition of clay-limestone soil and altitude allow for supple, well-structured and well-balanced red wines, lively and slightly mineral rosé and
white wines.
Combining our expertise and modern techniques allows a harmonious assembly of different grape varieties, granting us the possibility of creating an array of wines, according to our liking.
In 2017, 17 years after its' debut, the Domain undertook a reconstruction in order to adapt to the market's evolution. Orientating towards wine tourism, the public reception area has been extended and modernized.
---