Come and meet us at

PROWEIN 2022

In such uncertain times, this opportunity for all of us to meet is valuable. We will be exhibitors from the 15th to the 17th of May HALL 10 STAND G33. Let's schedule a meeting on booth to take time to taste and discuss!
Looking forward to see you.
About Domaine Fredavelle
Located in the heart of Provence South of France, 10 km north-west from Aix-en-Provence in the small village of Eguilles, Domaine Fredavelle spreads over 23 hectares of vines on the famous rose AOP area of Coteaux d'Aix-en-Provence: a family-run vineyard managed by the two associates and wine lovers David Ravel and Olivia Menigoz.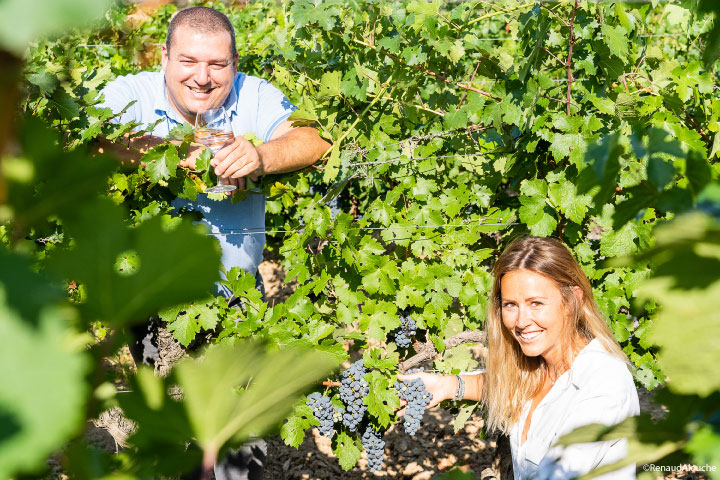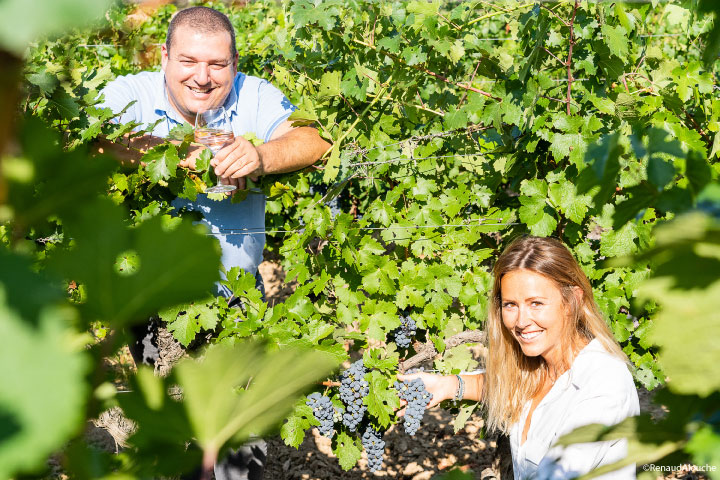 The vineyard benefits from an optimal geographical area to produce rosé and white wines rather lively, gourmet and light on minerality, while red wines are supple, round and powerful.


Already HVE certified, the winery is undergoing a conversion to organic farming from 2019. Volumes of production increase every year, with more than 170.000 bottles produced, of which 75 % of rosé. Wines are exclusively distributed in café, hotels, restaurants and wineshops, in France and in some other countries all around the world.
Our wines
Cuvée DOMAINE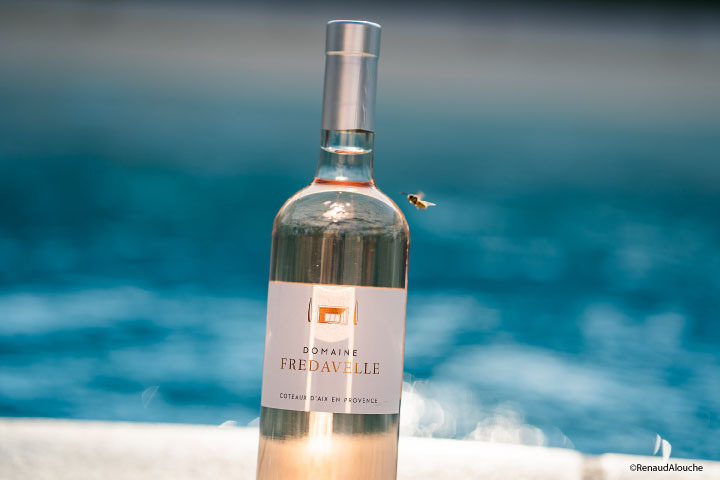 AOP Coteaux d'Aix-en-Provence
Rosé: Dry rosé wine, very appreciated for its freshness and liveliness which bring out the fruity aromas of the grape; the ultimate summer wine!
DOWNLOAD TECHNICAL SHEET
White: A blend of Provencal grape varieties, very fruity and aromatic. Ideal for aperitif and seafood.
DOWNLOAD TECHNICAL SHEET
Red: Traditional vinification at low temperature in order to extract the best aromas of red fruit for this cuvee which can be enjoyed all year round.
DOWNLOAD TECHNICAL SHEET
Cuvée AROMANCE
AOP Coteaux d'Aix-en-Provence
Rose: A sophisticated dry wine, with floral notes and exotic fruit aromas. Slight minerality, deliciously tasty and racy.
DOWNLOAD TECHNICAL SHEET
White: Dry wine with a majority of Vementino, an exceptional grape variety in Provence « for those who let it ripen peacefully »; very aromatic bouquets of citrus and white fruits, ideal with fish.
DOWNLOAD TECHNICAL SHEET
Red: A blend of old vines. Powerful and structured on the palate, vinified in a traditional way with aging potential over 5 years.
DOWNLOAD TECHNICAL SHEET
Cuvée INSPIRATION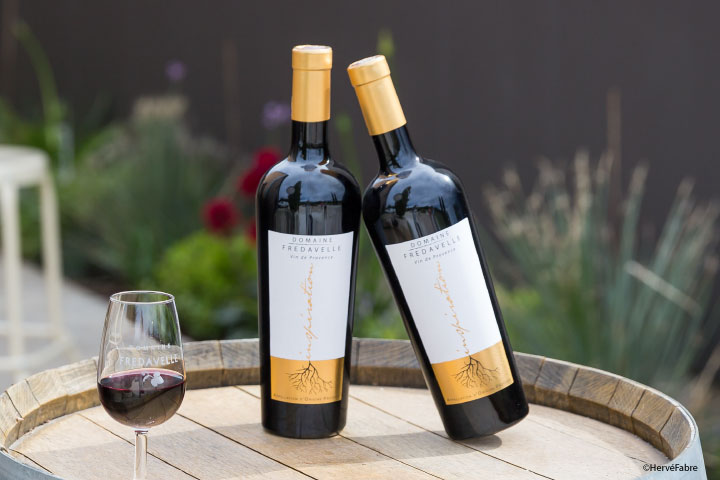 AOP Coteaux d'Aix-en-Provence
White: Dry, full-bodied, ample and unctuous white wine, vinified and aged in barrels for 4 months in order to keep freshness and fruity aromas.
DOWNLOAD TECHNICAL SHEET
Red: A selection of old vines harvested at optimal maturity. The wine is aged between 12 to 18 months in oak barrels for a good aging capacity.
DOWNLOAD TECHNICAL SHEET